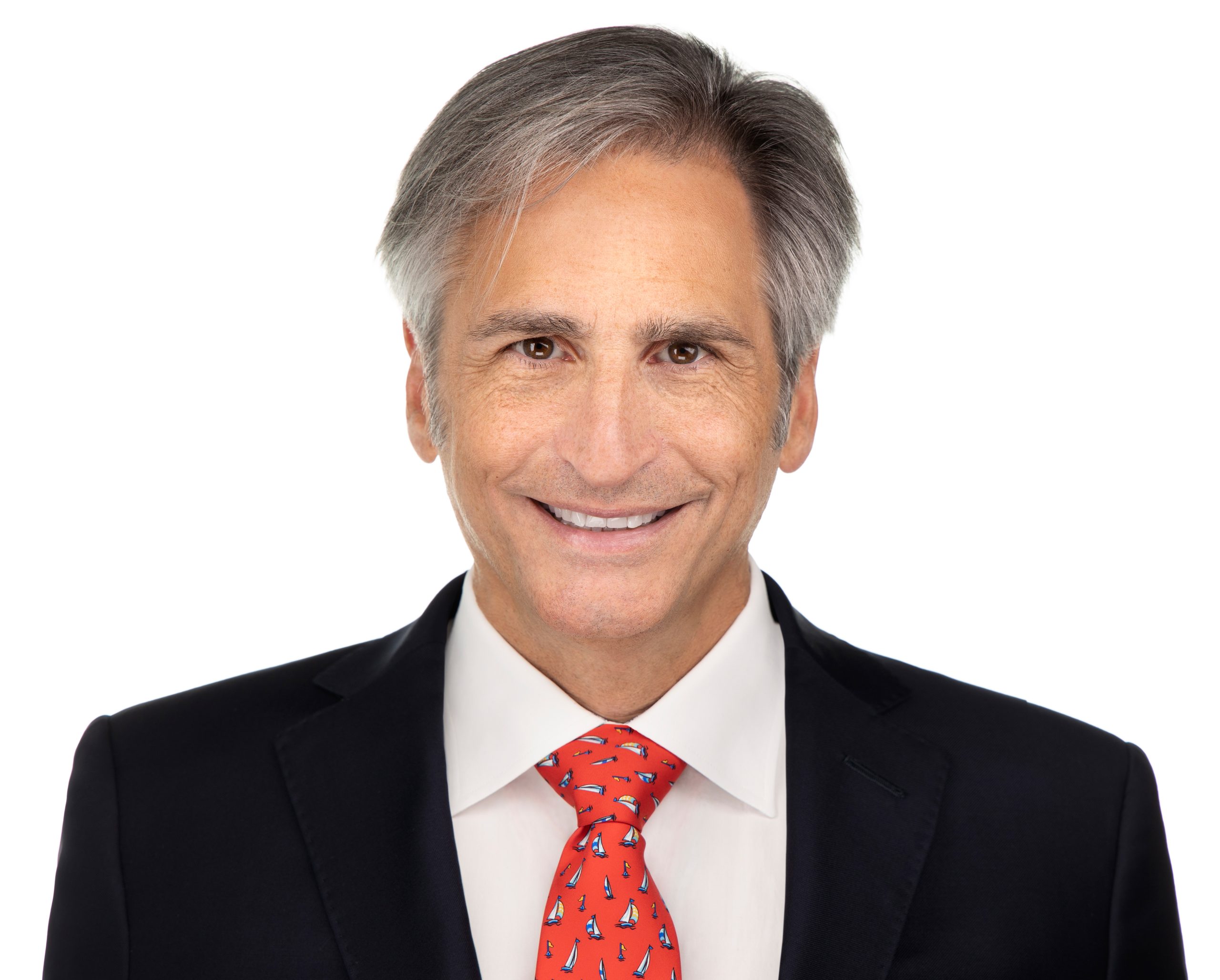 Mark J. Eberle
Overview
Mark J. Eberle, of Eberle Law PLLC, with offices in New York and Boca Raton, provides representation to a diverse clientele of actors, television executives, members of a royal family, business owners, corporate and individual fiduciaries, foreign nationals, attorneys, accountants, government and law enforcement officials, and others who are highly protective of their privacy and interests.
Mr. Eberle has extensive experience providing discrete representation of such clients in complex trust and estate, commercial, and real estate matters, whether transactional or in litigation.
Prior to becoming an attorney, Mr. Eberle was an officer of Republic National Bank, N.A., first working in its retail branch operations and then in its Legal Department, as liaison to the retail branches and factoring divisions and in providing support to the anti-money laundering and litigation teams.
Estate Planning, Administration and Litigation
Mr. Eberle advises his clientele on estate planning, including forms of domestic and foreign asset protection trusts. Mr. Eberle takes the necessary time and provides the appropriate attention to detail to ensure that he fully understands the wishes of his clients in his preparations of their wills, trusts, powers of attorney, health care directives, and other estate planning tools.
Mr. Eberle has counseled his clients in the proper management of their roles as executor, personal representative, administrator, trustee, and guardian and, at his clients' request, he has served as their executor, trustee, trust protector and as a member of their investment advisory committee. Mr. Eberle has also served as a member of the board of directors of his clients' charitable foundations and other nonprofits.
Mr. Eberle also has extensive experience in representing his clients in the litigation of complex trust and estate and intra-family and multi-jurisdictional disputes, including those involving allegations of financial fraud by family members, caretakers, and business colleagues. Mr. Eberle has represented his corporate and individual clients, in their capacity as trustee, executor and administrator, in probate, administration, and construction proceedings, including defending against will contests, prosecuting turnover proceedings, pursuing the judicial settlement of fiduciary accountings, and in enforcing the intended interpretation of will and trust provisions. Moreover, Mr. Eberle has represented his clients as fiduciaries and/or beneficiaries in federal and state court with respect to proceedings involving foreign forced heirship, undue influence, breach of fiduciary and fraudulent conveyance claims. Mr. Eberle has also handled contested guardianship proceedings throughout New York State.
Over his years of practice, Mr. Eberle has developed a reputation for being able to resolve multi-year trust and estate litigations that prior counsel could not. Indeed, Mr. Eberle takes great pride in his ability to come in as the second, third or even fourth attorney to bring a swift and amicable resolution to these multi-year litigations by presenting creative solutions. On several occasions, Mr. Eberle's "adversary" counsel in such matters have thereafter retained Mr. Eberle to represent their clients in other similar trust and estate disputes.
Examples of Mr. Eberle's successful resolution of complex trust, estate and guardianship litigations include:
Effective prosecution of a Surrogate's Court turnover proceeding involving financial fraud by the decedent's business partner and friend, which resulted in a $8.7 million settlement in favor of the decedent's children.
The prosecution and then successful mediation of a multi-jurisdictional (New York, Florida, Massachusetts and California), three-decade old, family dispute between the five children of a decedent's four former spouses and the decedent's surviving spouse resulting in a multimillion-dollar confidential settlement in favor of the five children.
After commencing a New York State guardianship proceeding under Article 81 of the Mental Hygiene Law, successfully negotiating the settlement between the incapacitated person's children regarding the handling of their mother's affairs, including promoting a joint guardianship. Concurrently, Mr. Eberle was instrumental in resolving a four-decade dispute between the siblings over the control of three family corporations, including the proper assignment between them of patents and other intellectual property.
Substituting as counsel and then reaching settlement of a 40-year estate dispute between two sisters over the control of their parents' two New York hotels, which resulted in an eight-figure buyout to Mr. Eberle's client.
Successful dismissal of the objections to probate of a decedent's will by the decedent's son. See Matter of Shui Yuk Mak Chin, 153 A.D.3d 628, 57 N.Y.S.3d 421 (2d Dept. 2017).
Recouping in favor of the surviving family members of a deceased company owner, millions of dollars of cash and other assets, including fraudulently conveyed real estate. (Since the beginning of his career, Mr. Eberle has been deeply involved in bringing litigation against the perpetrators of fraud and abuse, including defendants as diverse as investment advisors, home care attendants, former fiduciaries, former counsel, neighbors and family members.)
Obtaining the elimination of hundreds of thousands of dollars of New York State estate tax penalties for an executor's late filing of a New York State estate tax return nine years after the filing due date.
Representing an individual wrongfully alleged to be a New York domiciliary, Mr. Eberle obtained the complete dismissal and sealing of a New York guardianship proceeding, which was commenced by a nephew, so that he could gain control over her assets, which included restaurants and a limousine company. As a result of the hard-fought dismissal, the client's medical and financial records were permanently sealed and the client was able to maintain control of her life and finances in Arizona.
Commercial and Real Estate Litigation, Mediation and Dispute Resolution
Individually or in collaboration with colleagues, Mr. Eberle has handled a broad spectrum of commercial and real estate litigation in the federal court system, the New York and Florida state court systems, and even in Delaware Chancery Court, including prosecuting and defending complex shareholders' derivative suits, real estate partition actions, corporate and intellectual property theft actions, breach of independent contractor agreements, and foreign judgment enforcement actions.
Examples of Mr. Eberle's successful handling of commercial and real estate litigations include:
As counsel to the corporation, the successful defense of a $400 million shareholders' derivative action brought in Delaware Chancery Court and the New York County Supreme Court by corporate raiders who sought to leverage the suit in order to acquire the corporation's real estate properties throughout New York City. The plaintiffs, who bought out a family member so as to commence the suit, were expelled from ownership of the corporation at their purchase price.
In a case of first impression in the United States, Mr. Eberle successfully defended the corporate manager of an international construction company from a plaintiff's attempted enforcement in the United States District Court, Northern District of New York, of a default judgment obtained by the plaintiff in the Moscow Arbitrazh Court. Eberle successfully moved to dismiss the action against the corporate manager and against the construction company.  SeeSatori, LLC v. Prodema, LLS, 2011 WL 4594136 (N.D.N.Y. Sept. 30, 2011) and Satori, LLC v. Prodema, LLS, 2011 WL 4436181 (N.D.N.Y. Sept. 22, 2011).
As co-counsel to a group of limited partners, who commenced an action in Delaware Chancery Court against the general partner (and well-known U.S. corporate raider), Mr. Eberle obtained a multimillion dollar confidential settlement in favor of the limited partners against the limited partner for his improper preferential distribution of investment funds that were, instead, supposed to be used to obtain a significant interest in hotels in France.
Mr. Eberle served in conjunction with agencies of the federal and New York State government as a receiver to a collection of trucking and construction companies whose principal shareholder served as the witness-in-chief to an organized crim prosecution.
Mr. Eberle obtained the dismissal of a landlord-tenant action illegally seeking the eviction from a rent-controlled apartment of an entertainment client's family member, while obtaining a rent-controlled renewal lease for that family member.
Commercial and Real Estate Transactions
Mr. Eberle has represented businesses, financial institutions and individuals in a number of complex corporate transactions encompassing hundreds of millions of dollars, including representing them as purchasers and sellers of retail insurance agencies and brokerages.  Mr. Eberle has also represented financial institutions in lending transactions involving regulated cooperative housing.
As to real estate, Mr. Eberle has represented his high-net worth clients, individually, as trustees, and as managers of limited liabilities companies and other entities, in their purchase, sale and leasing of real estate in New York and Florida, whether for business operations, investment or as part of gift-giving and lending strategies for the benefit of their family members.  Mr. Eberle works closely with his clients and their financial advisors and business managers to ensure that they receive the personal attention that they deserve.
Admissions and Affiliations
Mr. Eberle is admitted to practice before the state courts of New York, Florida and Connecticut and before the United States District Courts for the Eastern, Northern and Southern Districts of New York.  Mr. Eberle is a member of the New York State Bar Association, New York County Lawyers' Association and the Florida Bar.
Education
Mr. Eberle graduated cum laude and Phi Beta Kappa from New York University in 1990 with a B.A. in Political Science and Economics and received his J.D. from Brooklyn Law School in 1996.
Attorney Advertising/Prior results do not guarantee a similar outcome.